© Dr. Galen Royer Frysinger

Life in Wisconsin
My Special
Residence
r
I kept my technical sanity by buying a double
envelope passive solar house, into which I
installed many of the devices for energy storage
which I had been researching. With computers,
brought from California, and not yet needed for
my work in WI, I instrumented the whole house
and proved its ability to effectively reduce
heating costs during the harsh Wisconsin
winters.

Kohler
I was the Manager of Research
in the
Plumbing
Division
My work with Kohler resulted in a good team of
people aggressively exploiting new technology
to provide improved materials and processes
for making plastic plumbing parts. I personally
enjoyed directing the program and my hobby of
working with computers to develop means of
having them help us to become more efficient
and effective in our efforts.

Gallery of Interesting Places in Wisconsin
Cities, Lakes and Villages. An interesting sight around most any corner.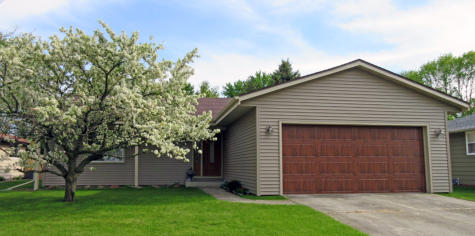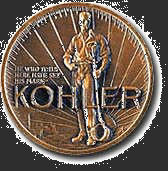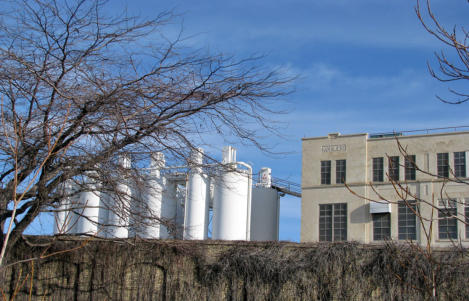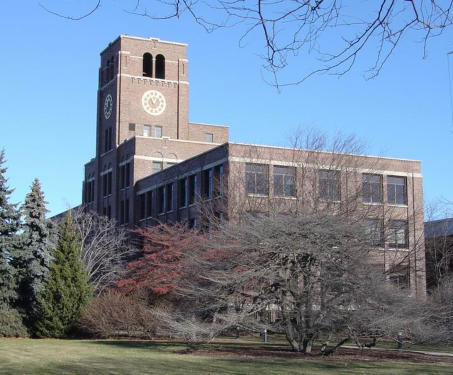 Kohler Company Headquarters
Since my retirement in 1990
I increased my travel time and
visited some interesting
place most every month.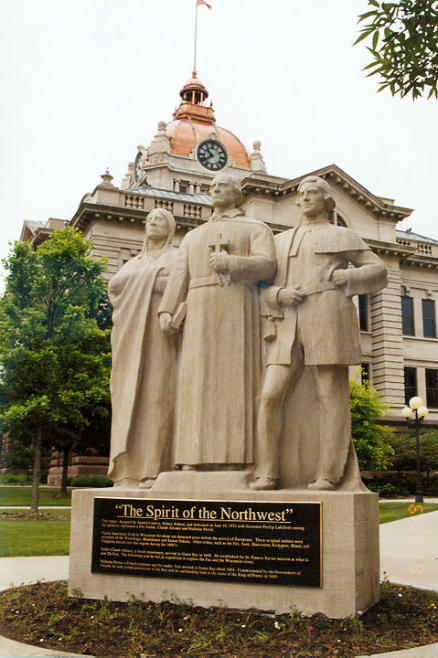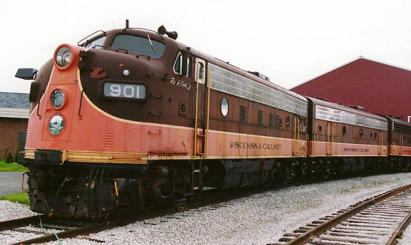 the Wisconsin and Calumet engine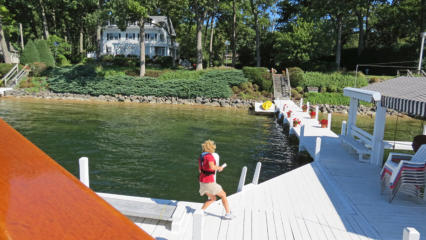 Mail from the boat at Lake Genera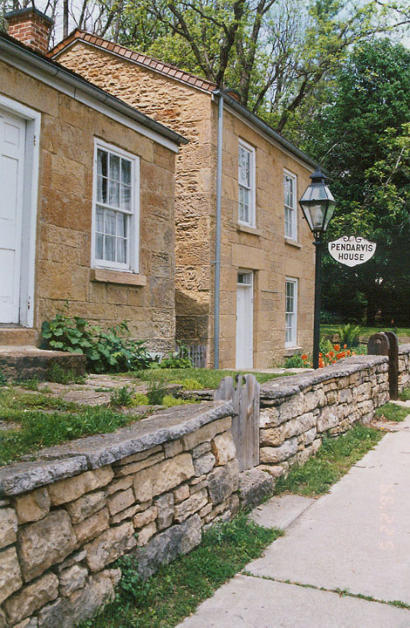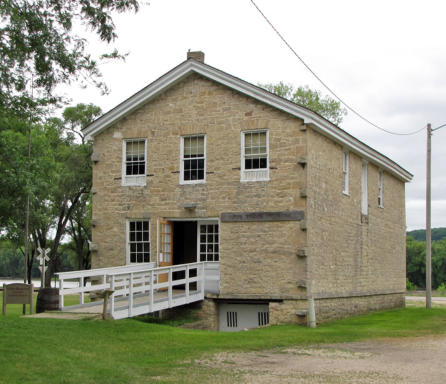 Astor Fur Warehouse, built in 1828, in Prairie du Chien,
Wisconsin, is a site significant for its use by the
American Fur Company. It is the only known surviving fur
trade warehouse in the upper Mississippi valley.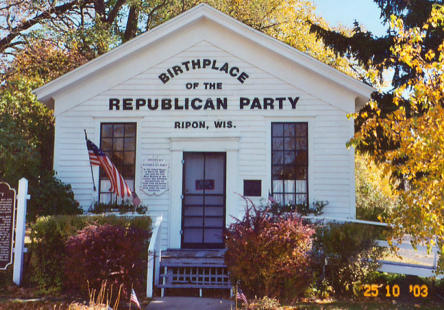 Birthplace of the Republican Party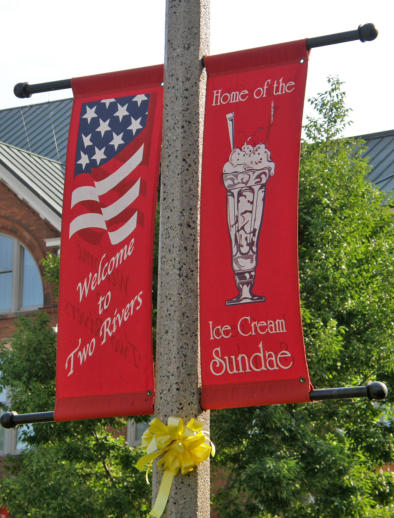 Town of Manitowoc.
It is best known for being the birthplace of the ice cream sundae